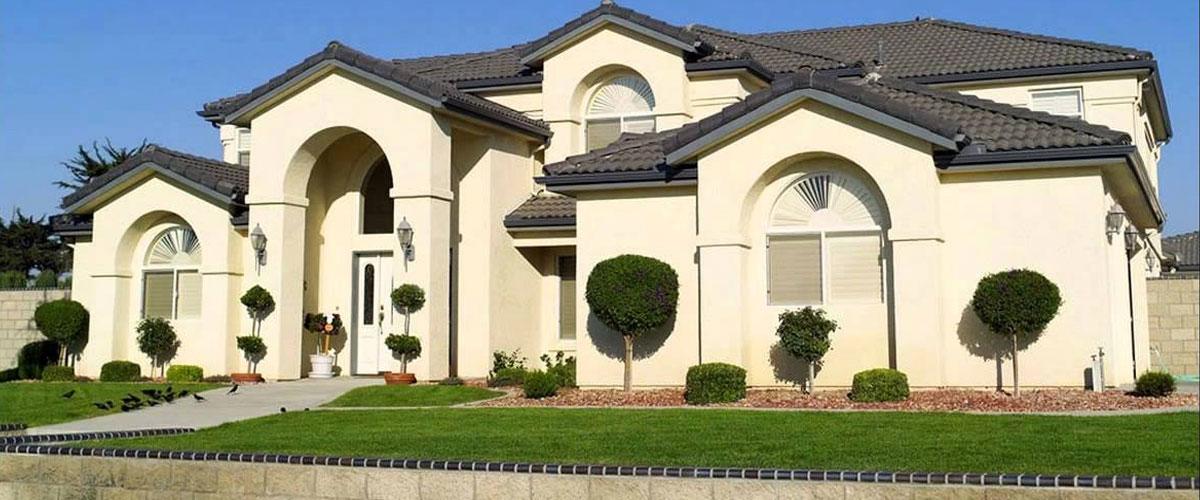 Stucco Overview
There is a misconception with homeowners that when shopping for a stucco contractor price is more important than quality. Unfortunately, when it comes to refurbishing the outside of your home, price and quality are both important aspects to consider. By hiring a contractor based on price, you may be sacrificing quality which may lead to future costly repairs being needed.
Why choose Apex Contractors?
We Start Strong: Apex Contractors begins with an inspection of each structure before we ever start a project. This allows us to properly understand the critical details and construct a plan that will ensure a successful delivery and avoid delays. We thrive on working with the owners, designers, architects, and all other stakeholders from design through installation.
We Focus on Strengths: Apex Contractors focuses on being the best plaster and stucco applicators in the Central Texas area. Because we do not bear the burdens of other multi-trade contractors, we have focused our efforts and honed our skills. You the customer are ensured of the best stucco company in the business.
We Play to Win: Apex Contractors only provides the most experienced and professional craftsmen in the industry. Our teams are highly skilled and do the job right the first time. We are a well-respected, fully insured company.
We Offer a Variety of Services: Apex Contractors can work on many different types of projects; both residential and commercial properties, providing Interior plaster, balister, crown molding, etc.
Go Back